Weis College House was dedicated at Franklin & Marshall College in 2011 and was made possible by the vision and deep generosity of Robert and Patricia Weis and the Weis family.
House Motto
Our motto is socii mundi, loosely translated as compatriots with an interest in the world. It is our call for students to join together in our House community to pursue knowledge and truth.
House Colors
Our House colors are sky blue, navy, and maize. Sky blue represents air, which is vital to life. Just like the sky, we hope to be ever-present in student life as we strive to positively affect the campus. Navy represents the confidence and trust we have amongst one another in our pursuit of knowledge and education. Maize symbolizes the joy, growth, and stimulation of higher mentality felt throughout our halls as students gather to strengthen our community. The maize also symbolizes our connection with the sun, and therefore life and energy.
House Crest
The Weis College House crest, an escutcheon designed by Alexandra Lortie '14, is an example of landscape heraldry and depicts vines growing on a trellis that complement the sun against a blue sky. The South-facing Weis Great Room tracks the path of the sun. The Sun in the Weis crest encourages students to begin each day fresh with energy for intellectual stimulation. The climbing vines represent the aspirations, growth, and vitality of all House members. The vines also symbolize Weis College House's two gardens and green roof. The trellis symbolizes the support for the Franklin and Marshall community provided by Weis College House.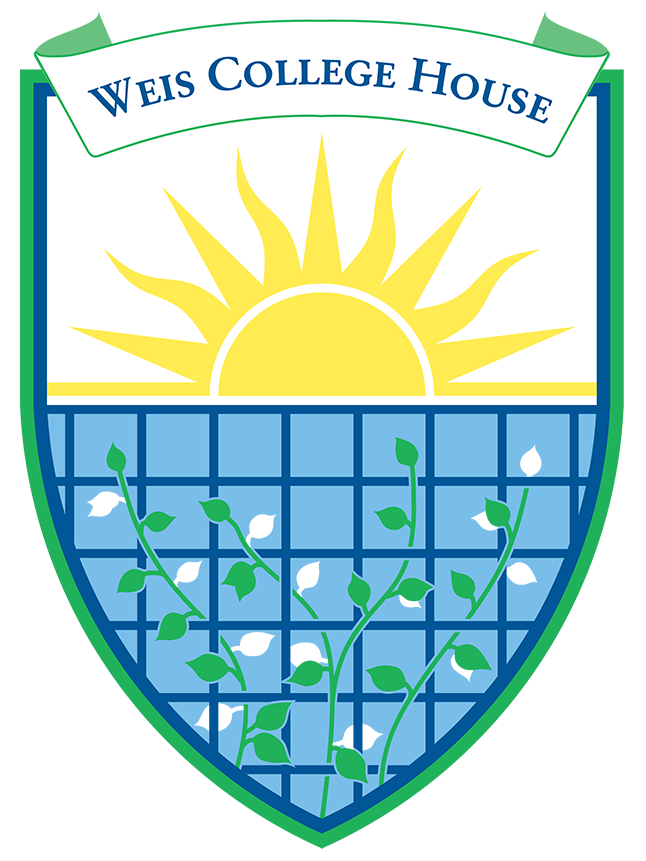 Weis College House Don & Dean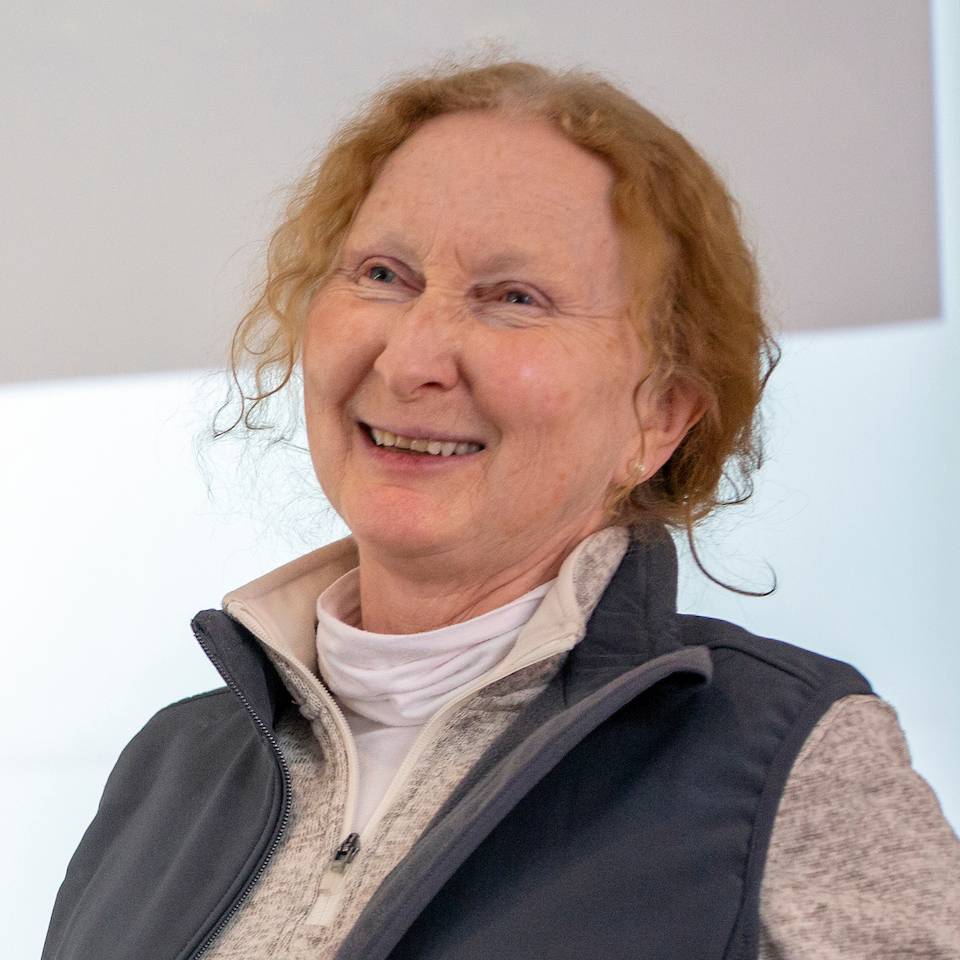 Dorothy J Merritts
Harry W. & Mary B. Huffnagle Professor of Geosciences
Weis College House Don
dorothy.merritts@fandm.edu
Melissa Giess
Assistant Dean of Student Affairs
Weis College House Dean
melissa.giess@fandm.edu