Members of Brooks College House, known as Brooksians, begin their residential life at F&M during first-year orientation with the fiery Phoenix Ceremony. Each new resident writes down something that they would like to leave behind, a part of their past, as they move on to college and enter into the Brooks House community. These declarations are placed into the ceremonial Phoenix Sculpture in a colorful bonfire on Hartman Green. Like the legend of the Phoenix, our House emblem, this ceremony symbolizes rebirth and renewal. Students also write down something they would like to achieve, a part of themselves they would like to develop. These notes are collected and returned as students graduate, encouraging reflection on personal and academic growth.
Follow Brooks College House on Instagram
House Motto
The Brooks House motto is Primus Inter Pares ("First Among Equals"), featured on water bottles and other items. Students in Brooks House strive to do their best while supporting the best efforts of others in the community.
House Crest
Our house crest contains a yellow phoenix in full plumage over a divided field of blue and green. The phoenix is a mythical bird that is forged in fire and rises reborn from the ashes. Members of Brooks House embrace this symbolism as they pass through college to be reborn as liberally educated adults, prepared to contribute creatively to their communities and their world.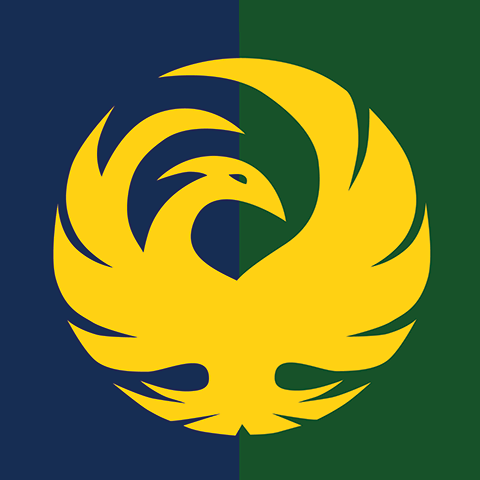 Brooks Don & Dean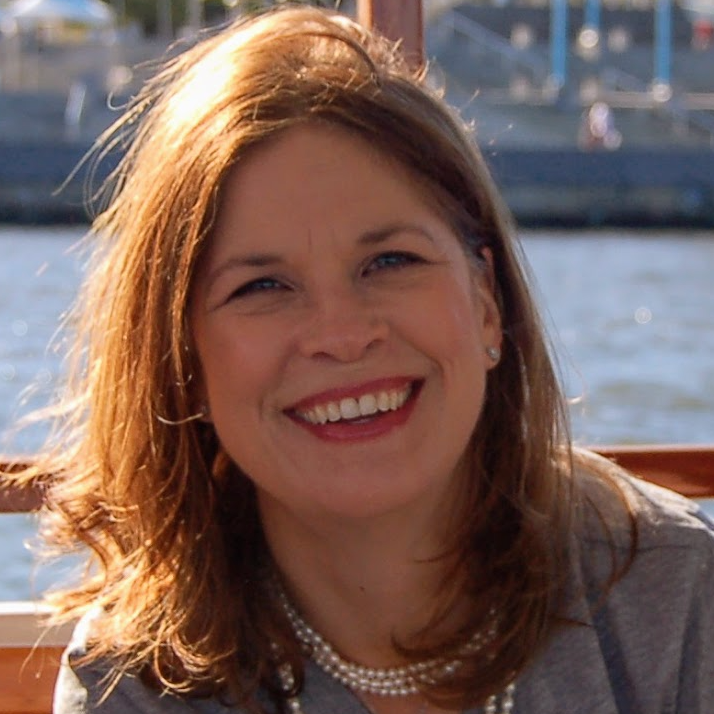 Alexis Q Castor
Shirley Watkins Steinman Professor of Classics, Department Chair of Classics
Brooks College House Don
alexis.castor@fandm.edu
Phone: 717-358-7151
Office: BROOKS 100B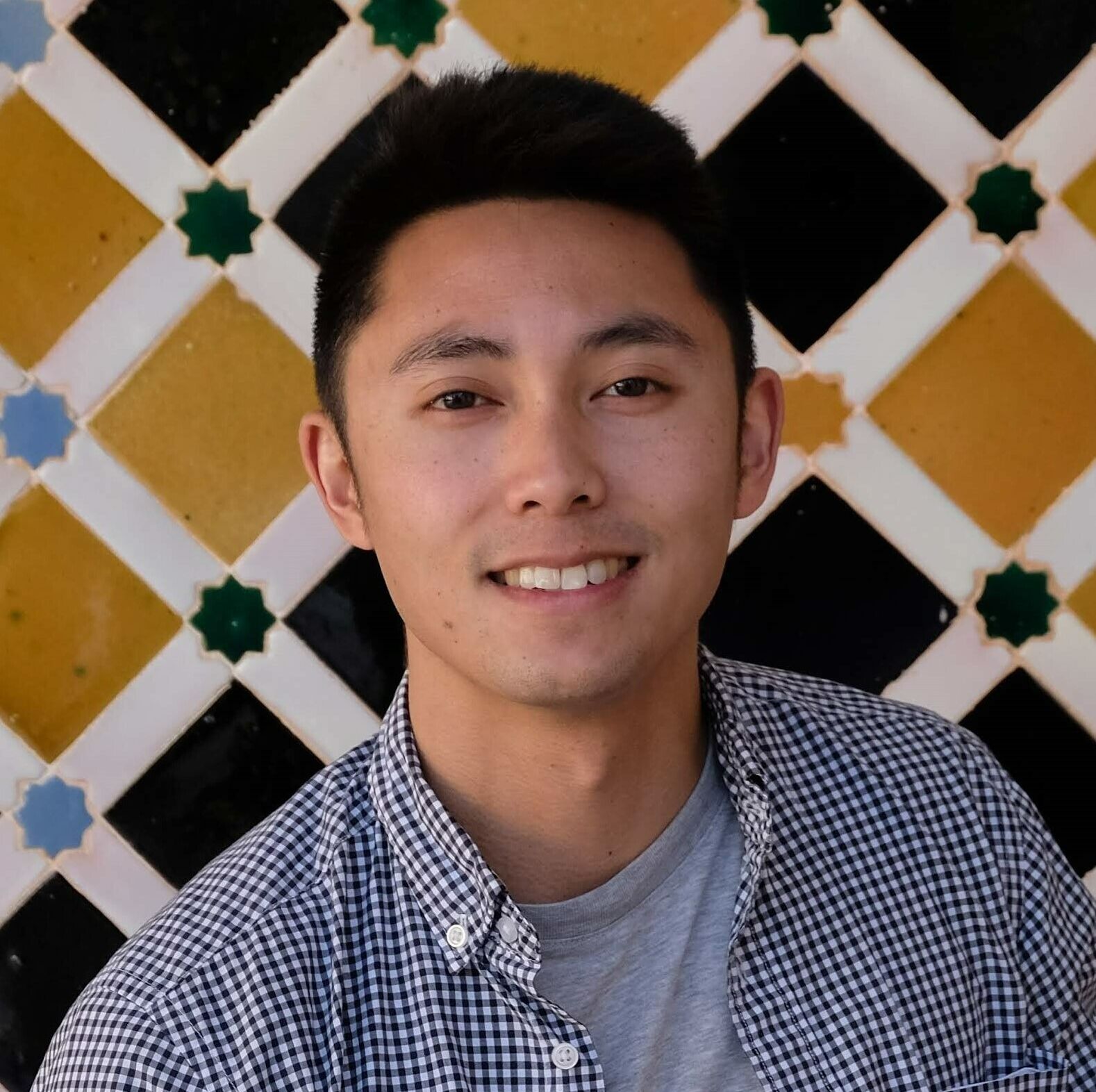 Jedrek T Dineros
Assistant Dean of Student Affairs and Brooks College House Dean
jedrek.dineros@fandm.edu

What's Going On at Brooks College House
Students take the lead, working with HA's and the Brooks House Congress to plan events. This past year, these included a tie-dye event, pumpkin painting, door decorating contests, Sunday Night Sundaes, study parties, and more. Students are encouraged to suggest and plan activities, working with the Dean, the Don, their HA's (hall events), and the Brooks House Congress (house-wide). Brooks House events can be spontaneous or planned in advance. They can be indoors in one of our common spaces - the Great Room, the cozy fireplace room, the seminar room - or outside on our beautiful patio and lawn. They can be co-curricular, bringing classroom discussions and current events into the House. Or they can be casual get-togethers among friends. Regular events include weekly Brooks Bagel Breakfasts and Sunday Night Sundaes.
View our events