Prominent in College lore for initiating the popular F&M tradition of weekly bagel breakfasts, when members of each house gather "to talk about whatever" — recent events or speakers on campus, favorite books, movies, TV shows and, yes, bagels — Bonchek College House is noted, too, for several traditions that involve the larger community, as well. Among these is the Community Outreach Dinner, for which residents each semester donate their unused meal swipes in order to host a dinner for members of the Lancaster community. Bonchek College House also hosts the F&M Classy Ball, the College's largest house-sponsored dance each year.
House Colors
Gold and crimson red
House Symbol
The lanter bringing F&M's "Lux et Lex" or "light and law" to all.
House Motto
We live together.
We learn together.
We laugh together.
House Mascot
Red Tailed Hawk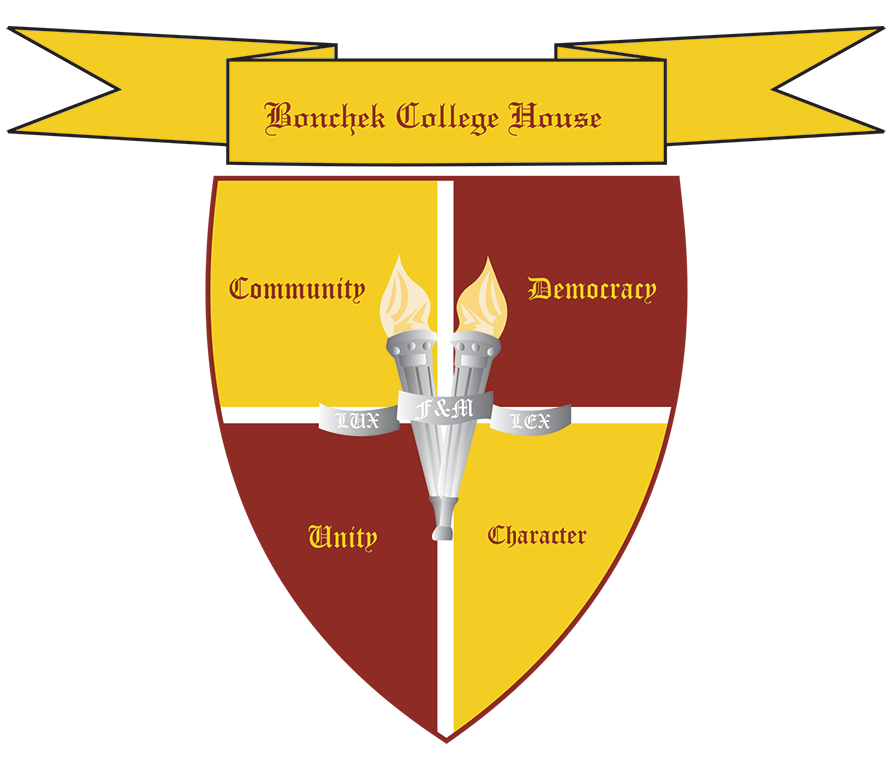 Bonchek Don & Dean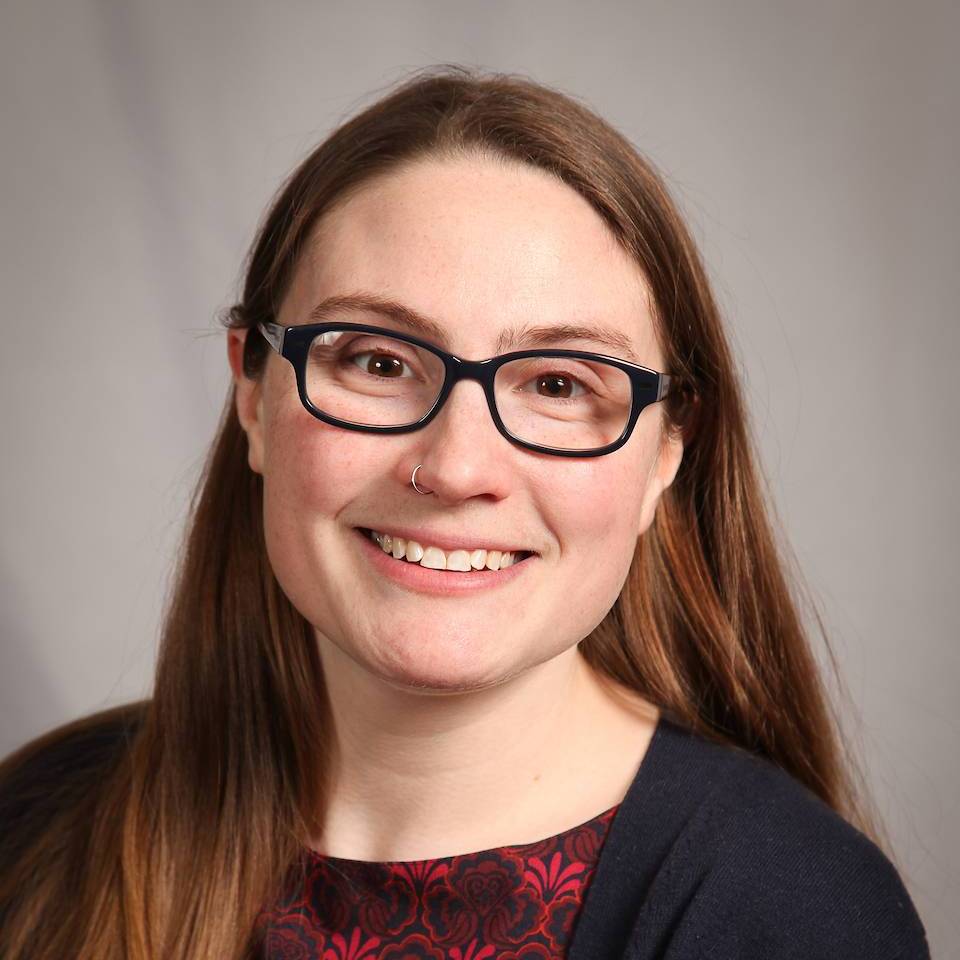 Christine P Piro
Associate Professor of Chemistry
Bonchek College House Don
christine.piro@fandm.edu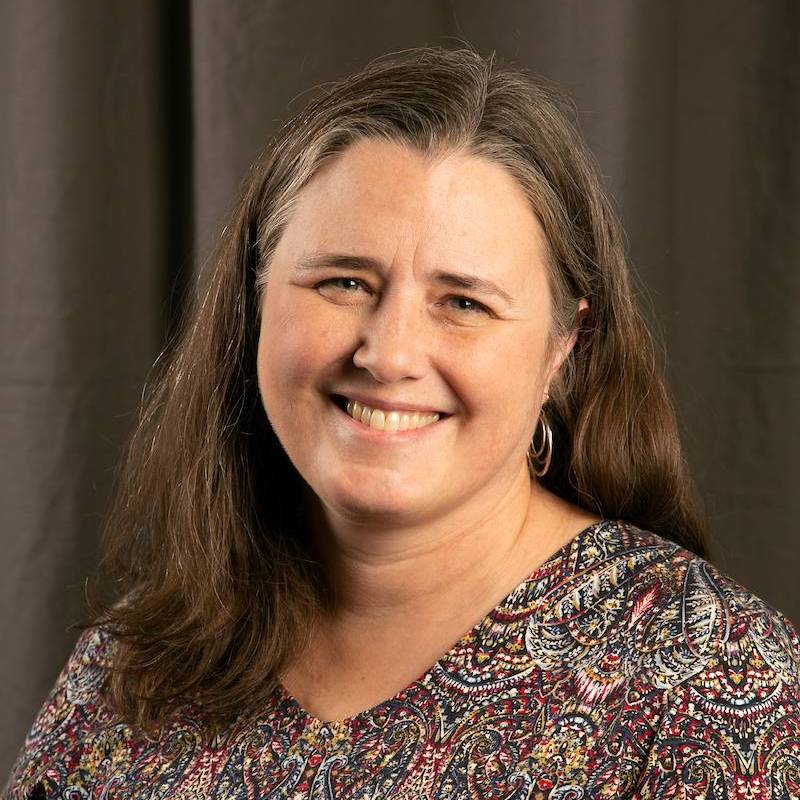 Beth Proffitt
Assistant Dean of Student Affairs
Bonchek College House Dean
beth.proffitt@fandm.edu
Bonchek Loan Program
The Bonchek Loan Program allows Bonchekers to borrow a number of items, saving them the hassle of having to purchase their own. Perhaps you want to vacuum your room, play a game of Boggle, use a screwdriver, or borrow a cart. If so, let the Bonchek Loan Program come to the rescue! To borrow an item, come by the Bonchek Kitchen between 6-9:30 pm, seven days a week. Our House Managers will be there between 6-7 and on standby (email bonchekmanagers@fandm.edu to obtain items) from 7-9:30, ready to help you check out (and return) items.
See our inventory